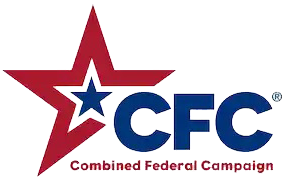 Please consider supporting the Camp Pendleton Fisher House during this year's Combined Federal Campaign (CFC). Your contribution to organizations like the Navy and Marine Corps Fisher Houses offers solace to military families during medical crises. CFC ensures your support creates a positive impact on those who serve our nation. --- Camp Pendleton CFC# 80134
CFC is the world's largest annual workplace charity campaign, with nearly 200 campaigns raising millions. Its mission is to promote philanthropy among federal employees and support eligible non-profit organizations worldwide.
---
The Camp Pendleton Fisher House opened in May 2015. The eight-suite, 8,000 square-foot home provides free temporary housing for more than 280 military families per year from across the country and provides nearly 3,000 nights of lodging annually. The Camp Pendleton Fisher House sits atop a hillside, allowing for a peaceful, beautiful view.
The House offers comfortably furnished guest rooms with bathrooms, fully equipped kitchen, living and dining rooms and a laundry facility. All guest rooms are furnished with cable TV, phone with local and long-distance service, iron/ironing board and hair dryer. High-speed Wi-Fi access is available throughout the entire facility. The Camp Pendleton Fisher House is tobacco, smoke and alcohol free.
The Naval Medical Center at Camp Pendleton serves more than 70,000 active-duty and veteran members of the military and their families. Camp Pendleton is also host to a National Intrepid Center of Excellence satellite facility, which serves patients with mild traumatic brain injuries.
Address:
Camp Pendleton Fisher House
2014 San Jacinto Road
Oceanside, CA 92058
Office Hours:
Monday through Friday
8 a.m. to 4 p.m.
(closed on Federal Holidays)
Phone Number:
(760) 763-5308
Meet the Staff: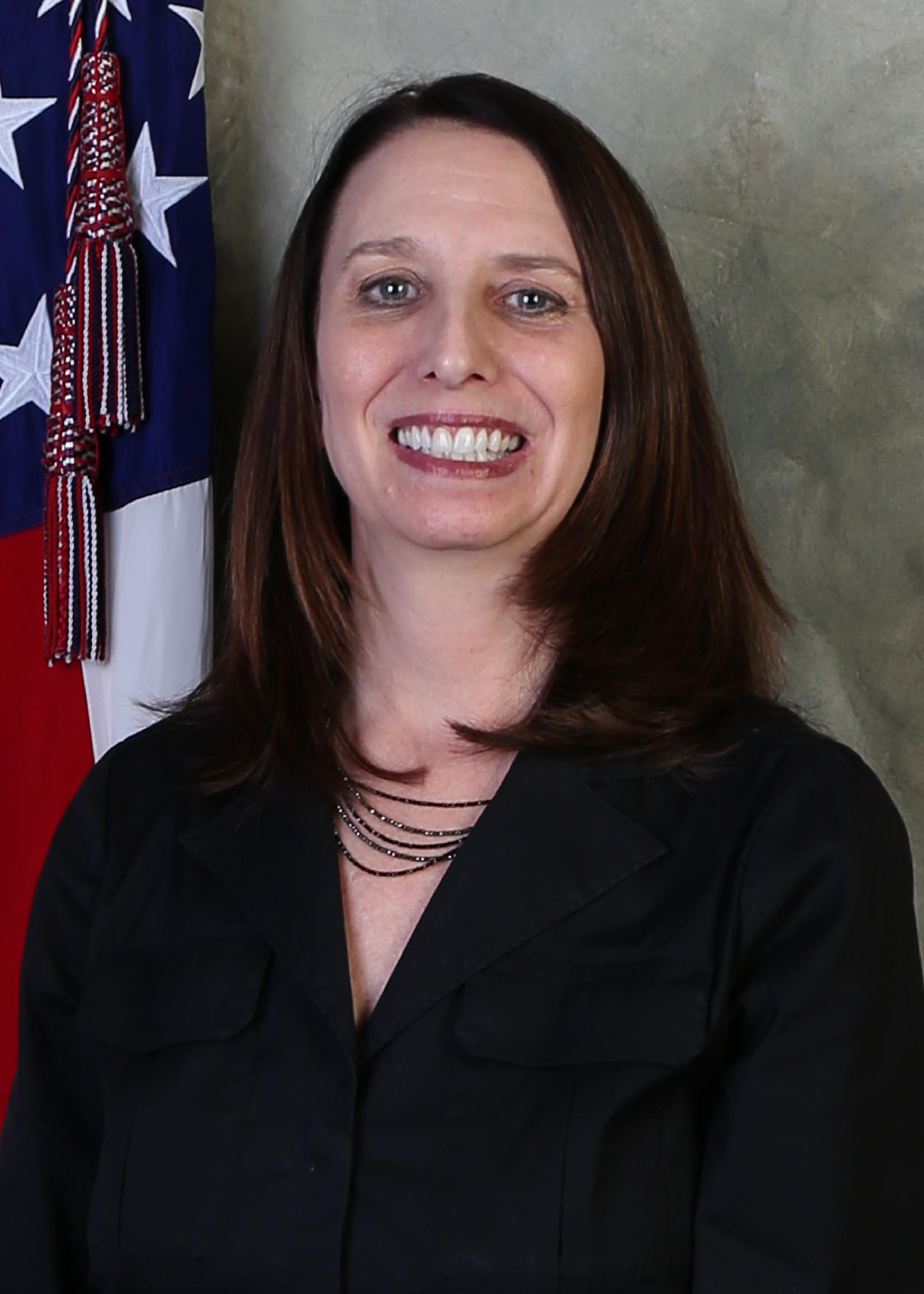 Victoria Powell-Johnson, General Manager
CONTACT CAMP PENDLETON FISHER HOUSE