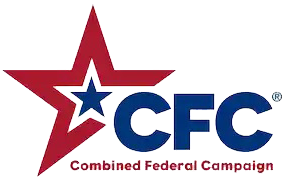 Please consider supporting the San Diego Fisher House during this year's Combined Federal Campaign (CFC). Your contribution to organizations like the Navy and Marine Corps Fisher Houses offers solace to military families during medical crises. CFC ensures your support creates a positive impact on those who serve our nation. --- San Diego CFC# 64977
CFC is the world's largest annual workplace charity campaign, with nearly 200 campaigns raising millions. Its mission is to promote philanthropy among federal employees and support eligible non-profit organizations worldwide.
---
Located on the grounds of Naval Medical Center San Diego, the two San Diego Fisher Houses are within walking distance to the main hospital wards. The first Fisher House opened its doors in 1992 and the second in 2008. Both Houses are comfortably furnished with nine private guest suites, fully equipped kitchens, living rooms, dining rooms, laundry facilities and outdoor seating areas. All guest suites are furnished with cable TV, phone with local and long-distance service, iron/ironing board and hair dryer. High-speed Wi-Fi access is available throughout the entire facility. The San Diego Fisher Houses can accommodate up to 60 family members. The San Diego Fisher House is tobacco, smoke and alcohol free.
Naval Medical Center San Diego's number one priority is providing the safest, highest quality patient-centered medical care for veterans, service members and their families. Naval Medical Center San Diego has the only Navy Medicine amputee center in the Western Pacific and is the only facility in San Diego that employs four state-of-the-art "3T-Tesla" MRI units. Throughout its proud history, Naval Medical Center San Diego has established itself as a leader in the field of medicine and continues today as they propel their hospital into the 21st century.
Address:
San Diego Fisher House
34800 Bob Wilson Drive, Bldg. 47
San Diego, CA 92134
Office Hours:
Monday through Friday
8 a.m. to 4 p.m.
(closed on Federal Holidays)
Phone Number:
(619) 532-9055
Meet the Staff: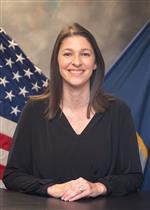 Tiana Babcock, General Manager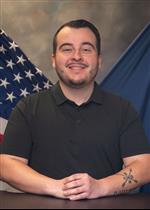 Grant Seitrich, Assistant Manager
CONTACT SAN DIEGO FISHER HOUSE